About Mary Gunderson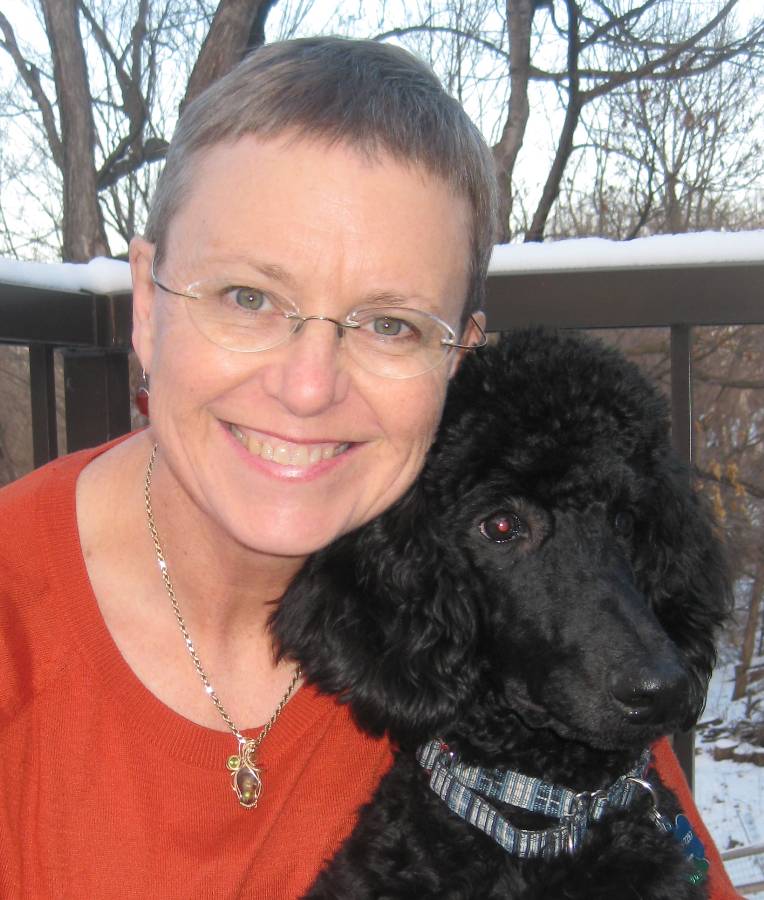 Today's motto:  Cook like you mean it. Eat 'cause you love it. Choose healthy. Keep learning.
I practice food writing, editing, recipe development, blogging, paleocuisineology®*, and cooking to nourish body and soul in Minneapolis, Minnesota. I've long gotten to work professionally as a food writer, on staff for the Minneapolis Star and Better Homes and Gardens and freelancing my writing and food ideas across the country. My most lasting claim to fame is my award-winning book, The Food Journal of Lewis & Clark: Recipes for an Expedition (History Cooks® 2003), and my other writing in food history.
Sharing our wares by blogging is a whole new ballgame for writers of a certain age. The learning curve takes on a whole new meaning when personal technology isn't optional. My journalism education and early career were based on everyone's best attempt at objectivity. So much for that concept in the 24/7 news cycle.
Through MaryGunderson.com I'm telling tales that may include, but are not limited to recipes, poodles, meditation, observations from growing up in small town, rural America in the 1960s, stories from my solo travels to Burma, Indonesia, Nepal, Germany, et. al., the book I'm reading, friends, my garden, and/or the article I just found thanks my Twitter universe.
Write back, any time!