My sixth garden is underway. The first two yielded not much, each lasting a season. By the third, I had years to make a garden that satisfied me and pleased visitors. The first year of Garden #3, I gardened with a friend who had big dreams for a vegetable garden. For the next seven years, I planted and tended mostly flowers, both perennials and annuals, and had a few tomato and pepper plants. I hauled barrels full of free processed cattle manure from the nearby ag university to my very dense, clay soil. I left that enriched, created garden reluctantly. For the fourth garden, I was confined to a small townhouse plot,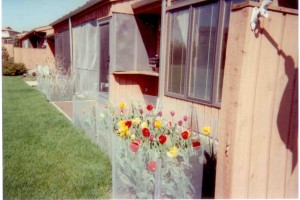 my request to expand voted down by the townhouse committee, many of whom voted for more rock landscaping at every opportunity and a minimum of green plants. This I remedied by moving to a small house with gorgeous chocolate-cake-like soil about five blocks from the Missouri River.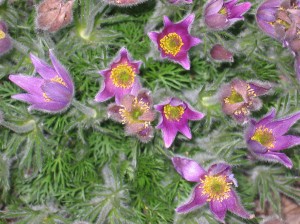 After another seven seasons I left this well-developed garden, again reluctantly. Too bad such things are impossible to transport, even if you take a few cuttings along with the move.
I think of the current garden, Garden #6 in a longer time frame. My gardens mark not quite all the major moves of my adult life. I'd like to stay put now, relieved that my footloose ways are calmed and my hummingbird heart has found a perch.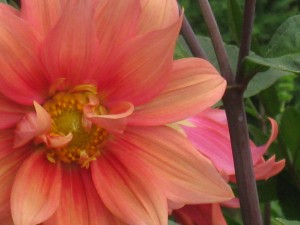 My mom's good friend from childhood gardens this year, knowing that she'll have hip-replacement surgery in the fall. In her early 80s, she doesn't want to miss a summer of gardening. I understand. Neither do I!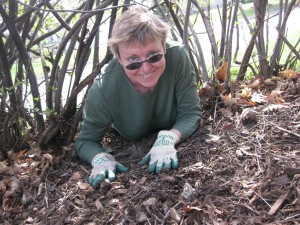 Tags: Garden Development, Gardening